Contact our Corporate Team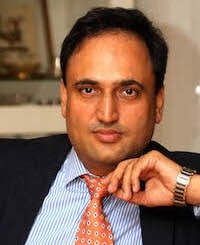 Shashi is the driving force behind the group and its vision. Shashi brings to the table strong leadership skills, vigor and a passion for excellence. He believes in nurturing a culture that is entrepreneurial, result oriented, customer focused and based on teamwork.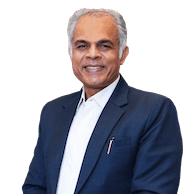 Commander Navneet Bali has served The Indian Navy for 25 glorious years before entering the healthcare world. A successful stint of growth and accomplishments at Narayana Health and IOSPL has brought great accolades to Cdr. Bali. With his sought-after leadership and strategic acumen, ClearMedi healthcare is deemed to reach greater heights.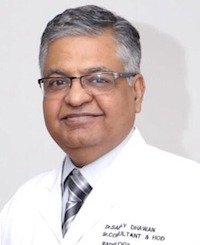 Group Director (Radiology)
Dr Sanjay Dhawan is an accomplished Radiologist withgood clinical as well as administrative skills and experience to his credit. He is a graduate of Armed Forces Medical College, Pune and a Fellow of Royal College of Radiologists, London.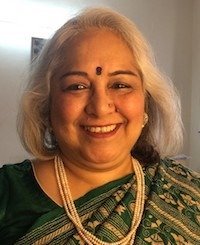 Group Director (Operations)
Sadhhna is seasoned professional with more than two decades of experience in healthcare and another two in various sectors of hospitality and education. She has a rich insight and experience of managing various portfolios with consummate ease.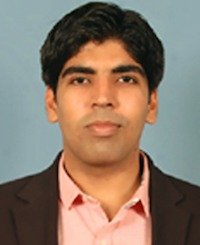 Head (Business Operations)
Hardeep is a sciences graduate from Delhi University and holds a master degree in Business Management, heading the business operations for all the Clearmedi sites in India and is involved in expanding the company's reach.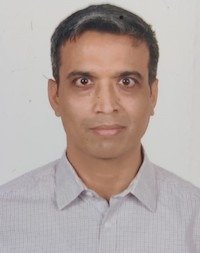 Sumit started his career with Arvind after completing B. Tech in Textile Technology, worked there for six years before deciding to complete MBA ( Finance). After studying in UK for one year, spend another year in Europe.