Cancer Centre at ClearMedi Hospital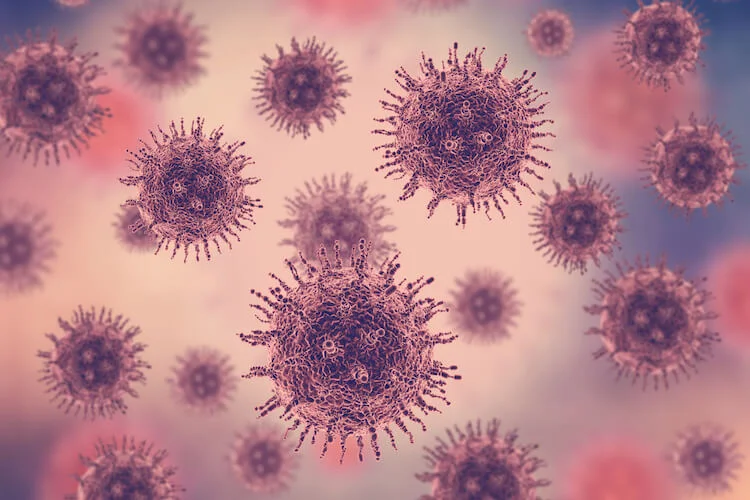 Cancer Care– Medical, Surgical & Radiation
At ClearMedi Healthcare, we combine experience of our Oncology Team, including experts from the field of Medical, Surgical &Radiation Oncology with the latest technology and advanced treatment programmes to ensure that our patients have access to the most effective cancer treatment at an affordable cost.
We are registering more than 5000 cancer patients every year including a sizeable number of international patients and are constantly upgrading our facilities to provide state-of-the-art clinical care.
Our Oncology Team specializes in managing drug treatments for people with early and advanced cancers that affect the organs, muscles, bones and connective tissueby collaborating with experts from all other departments to provide multidisciplinary care to people with all types of cancer.
Our Team of Oncologists have extensive experience in the diagnosis and treatment of every kind of cancer, including: –
Brain tumors
Head and neck cancers
Breast cancer
Lung cancer
Liver cancer
Biliary cancers
Pancreatic cancer
Kidney cancer
Colon cancer,
Rectal cancer
Ovarian cancer
Other gynecological cancers
Prostate cancer
Sarcomas
Melanoma
Non – melanoma skin cancer
Thyroid cancer
Neuroendocrine tumors
The Comprehensive Cancer Care Services include:
Medical Oncology Day-Care Chemotherapy Indoor Chemotherapy Target Therapy Immunotherapy Radiation Oncology 3D-CRT IMRT IGRT SBRT/ SRS PET Based RT Planning Haemato-Oncology BMT (Bone Marrow Transplant)
Surgical Oncology
Modular Operation Theatres with minimal infection rate
Well-equipped ICU
Minimally Invasive Cancer Surgery
Special Clinics
Pain Clinic
Palliative Care
Cancer Screening
Psychosocial Support
Rehabilitation
Neuro Oncology
Gynae Oncology
UroOncology
PET CT
ClearMedi has also installed the latest generation LYSO crystal with high sensitivity PET-CTs at its Oncology Centres across India. The advantages of the same are:
Low radiation dose to the patient
Faster scan time
Accurate quantification
Linear Accelerators
With 15 Linear Accelerators and many more coming up, ClearMedi is amongst the largest Radiation Oncology providers in India.The range of high-end Linear Accelerators from Varian like the HALCYON, TRUE-BEAM STXand Elekta SYNERGY are amongst the first installations of their kind in India.
These equipments have the following advantages:
Comfort: Spacious wide bore with ambient lighting for patient comfort
Speed: Fast positioning, imaging and treatment – minimizing patient's time on the table
Precision: Precise delivery of IMRT and Rapid arc techniques, 100% IGRT minimizes positioning errors
Safety:  Non-invasive radiotherapy treatment with no post-surgery recovery period