ClearMedi Radiant Hospital

Vijay Nagar 3rd Stage, Vijayanagar, Mysore, Karnataka 570017
Let us get you a free Specialist opinion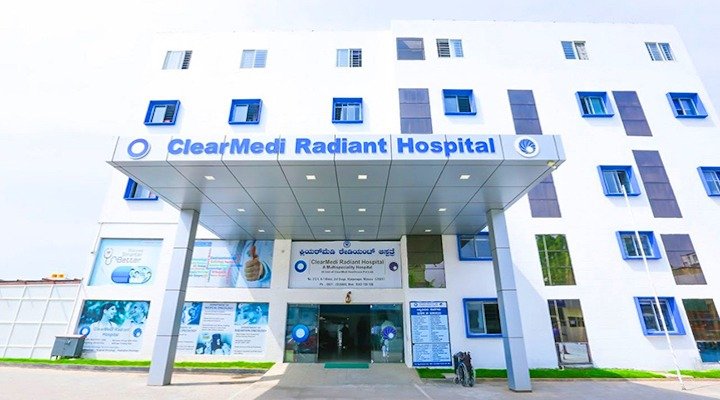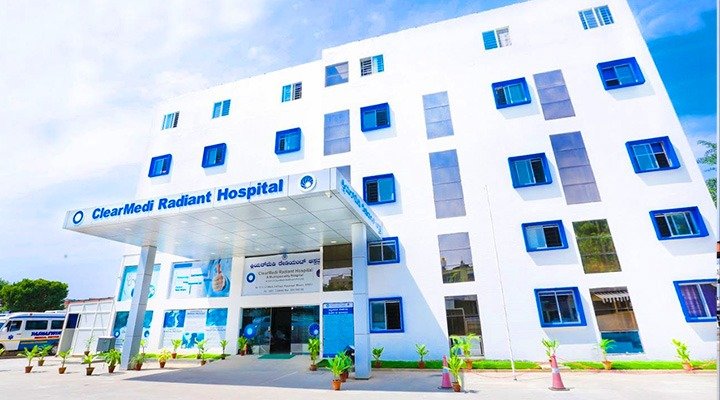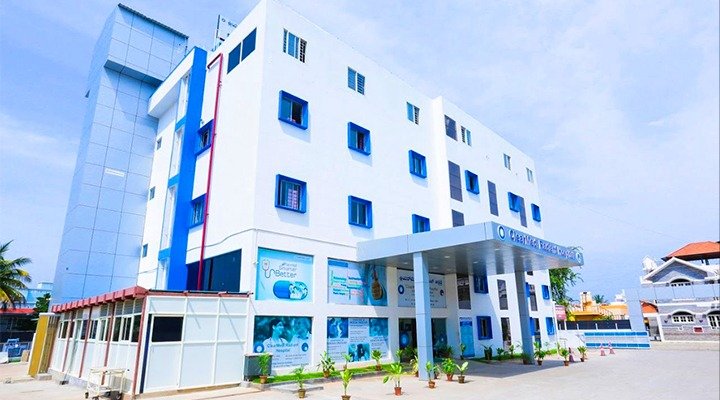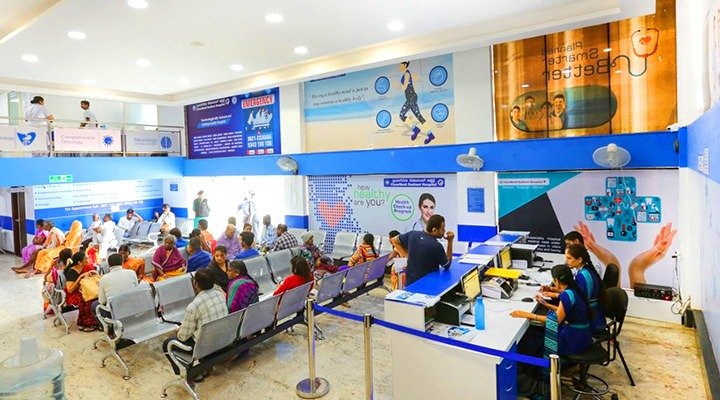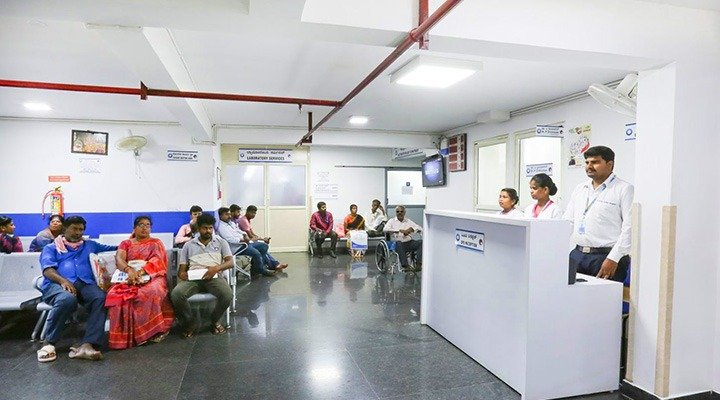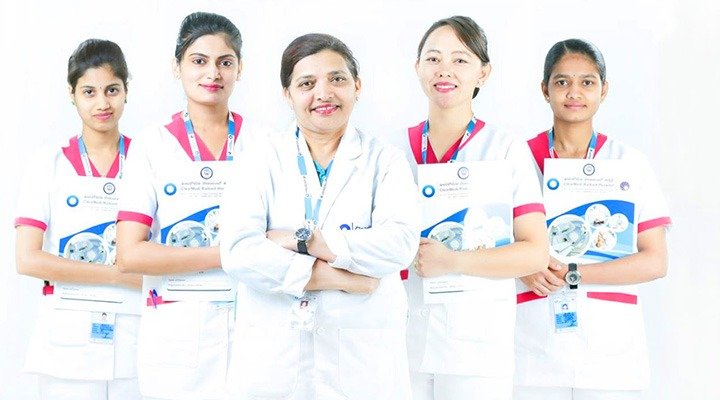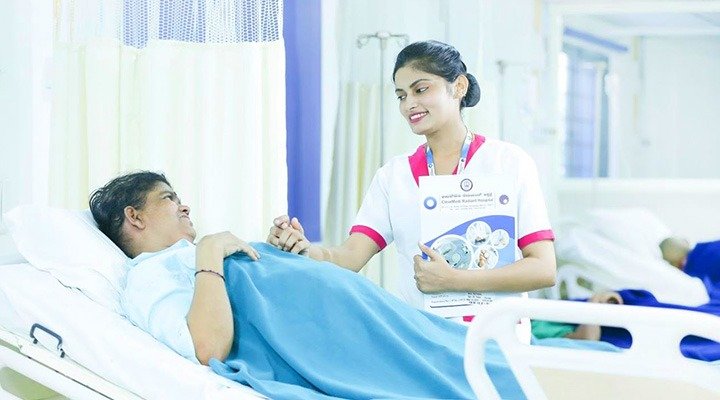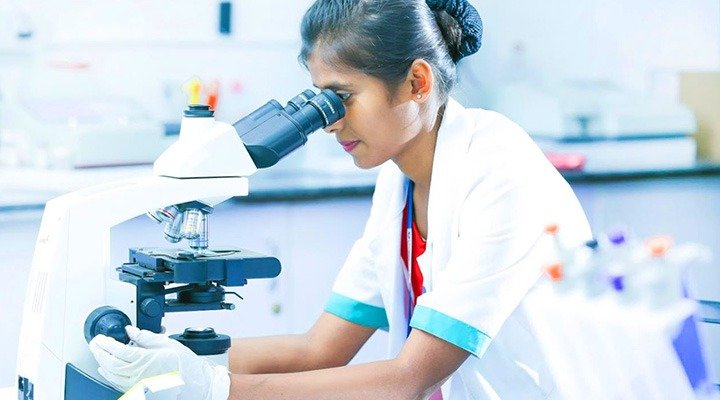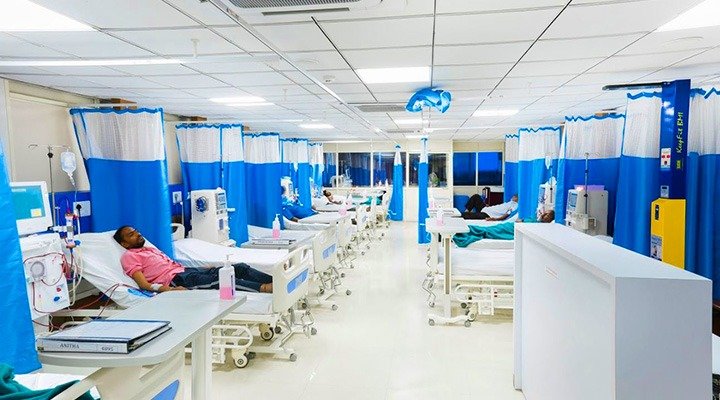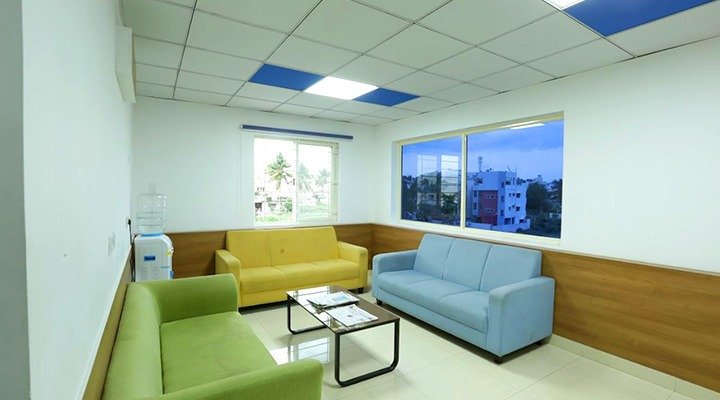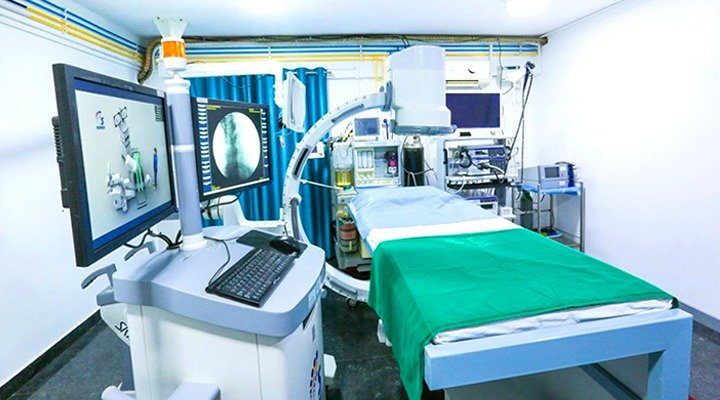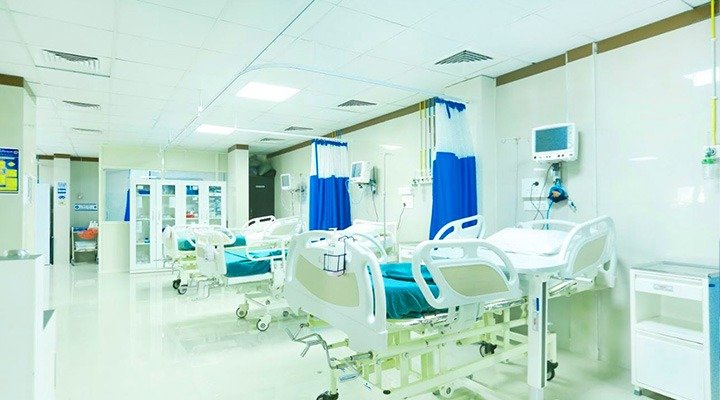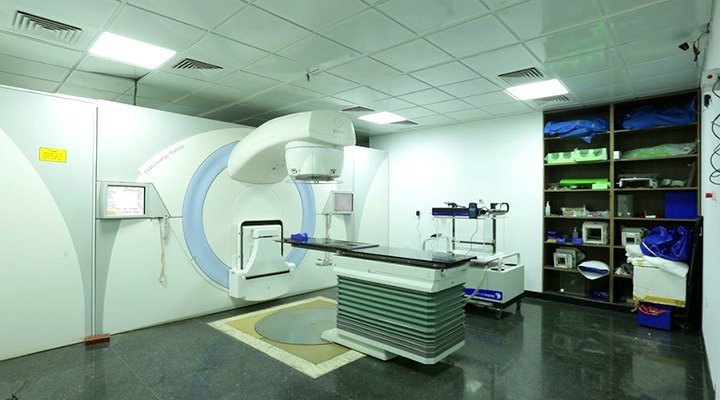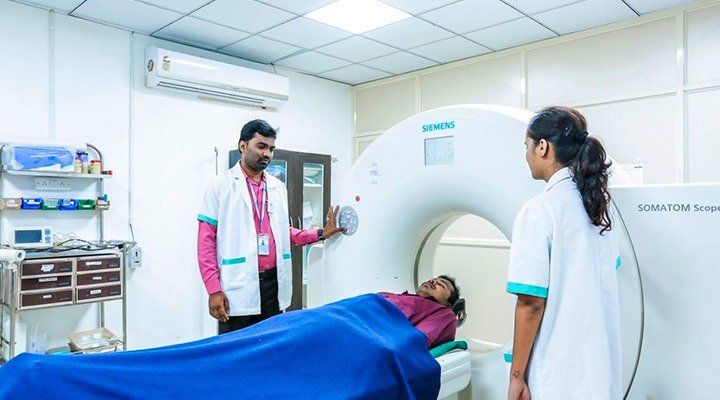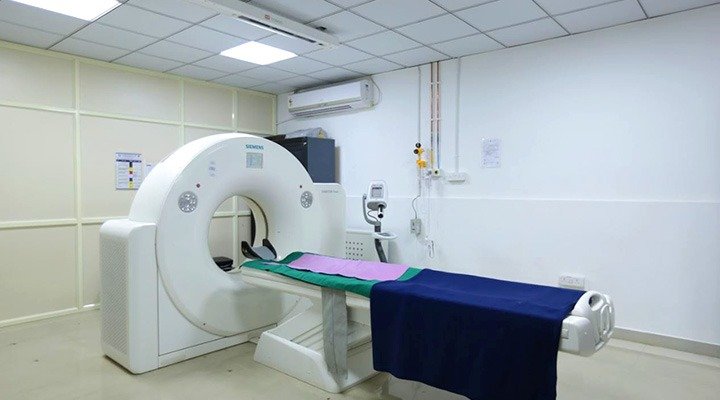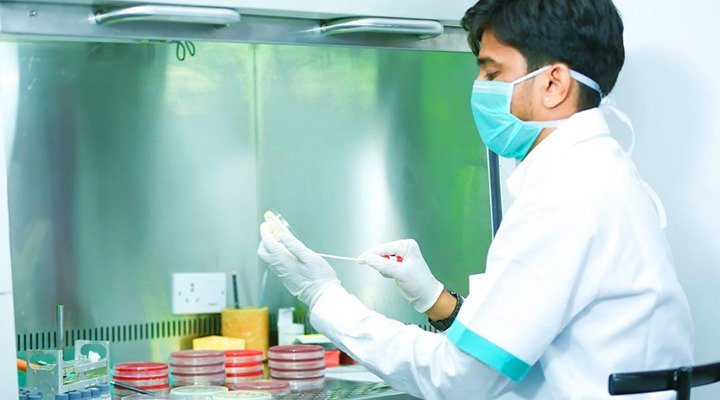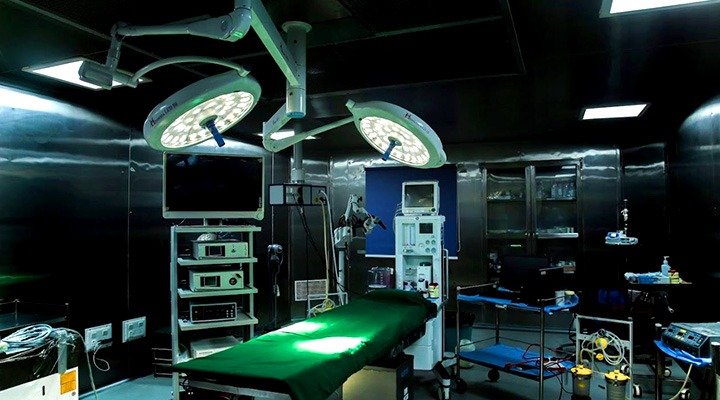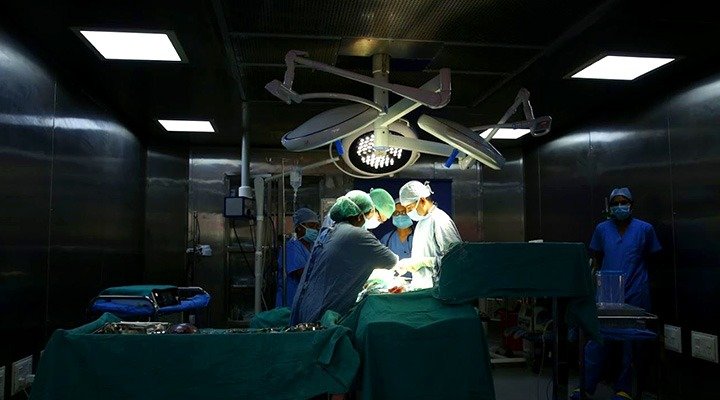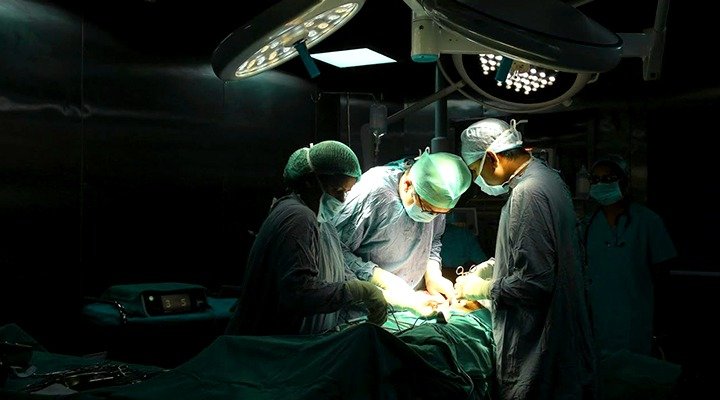 Located in the beautiful city of Mysore, this 100 bedded multi-specialty hospital delivers all your medical need under one roof is established with a vision to deliver the best and cost-effective healthcare services to the community. The hospital has all major Medical, Surgical and Diagnostic facilities using advanced technology under one roof. It has best in class operation theatres in the city with a team of highly experienced consultants and paramedical staff.
It offers comprehensive oncology services and has other multi-speciality departments,
– Oncology department with a highly advance VMAT, IGRT capable 
   radiation therapy unit
– Cardiology department with a highly advanced Cath lab and CTVS unit
– Gastroenterology department with a full gastro suite
– Nephrology department having a kidney transplant unit
– Orthopaedic department offering Trauma, Joint Replacement Surgery (Hip, Knee,  Shoulder), Arthroscopy etc.


Laparoscopic and general surgeries






Facilities & Infrasctrucutre
Testimonials
What patients say about us