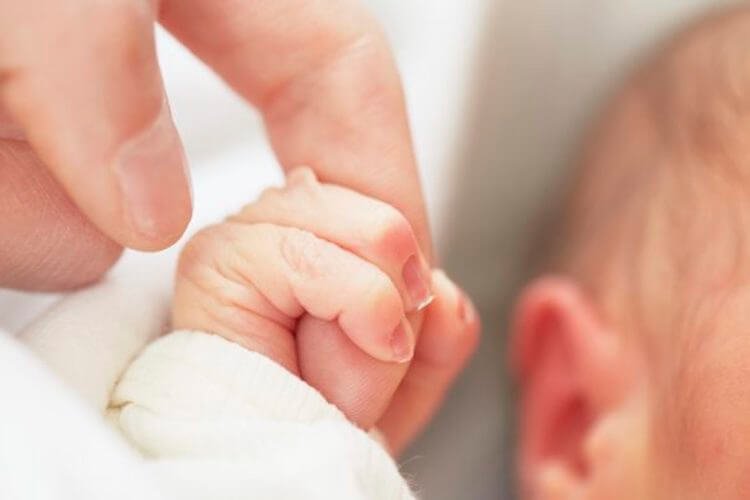 Infertility is a condition that affects approximately 1 out of every 6 couples. An infertility diagnosis is given to a couple that has been unsuccessful despite efforts to conceive over the course of one full year. When the cause of infertility exists within the female partner, it is referred to as Female Infertility. Female infertility factors contribute to approximately 50% of all infertility cases, and female infertility alone accounts for approximately one-third of all infertility cases.
For individuals and couples whose infertility persists despite conventional first-line treatments, in vitro fertilization (IVF) offers a logical next step.
With pregnancy rates up to five times that of Intrauterine Insemination (IUI), IVF is the most effective fertility treatment available today. It is the most common form of fertility treatment and is particularly helpful for women of advanced age, women with damaged fallopian tubes, male factor infertility, and more.
At ClearMedi, we specialize in the In – vitro Fertilization and have built a reputation as a respected source for this advanced reproductive technology. We perform a range of IVF procedures with success rates comparable to the best in the region.
The major services available and procedures performed at our Centre for Infertility & IVF are:
Complete Male & Female Infertility Treatment
Complete Andrology Workup
IVF (in Vitro Fertilization)
ICSI(Intracytoplasmic sperm injection)
TESA (Testicular sperm aspiration)
IUI (Intrauterine Insemination)
Cryo Preservation of Male/female Gametes