Rehabilitation (Physiotherapy)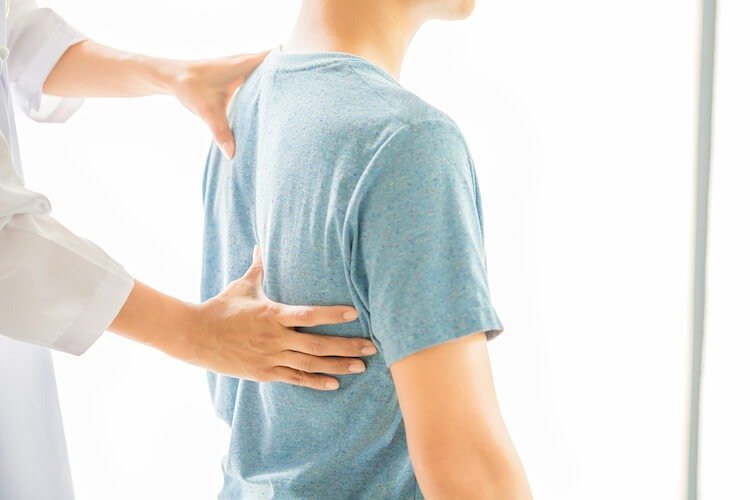 If there is a serious injury, a stroke or a heart attack or if there is a long-term condition, the support from a team of health professionals is much required. Rehabilitation or physiotherapy is about helping and supporting the individuals to adjust, recover or achieve their full potential and live active lives as much as possible. Rehabilitation or physiotherapy should start as soon as possible to ensure a speedy recovery, as research shows that it can improve not only the mobility and activity levels but can also shorten the time needed to stay in the hospitals. Physiotherapy is also needed to improve the quality of life.
If physiotherapy is a part of the rehabilitation process, the following are done to ensure speedy recovery:
Set the goals to find out what is important for the body and the individual as a whole.
Assess the extent and nature of the problems.
Provide support, advice and treatment.
Regularly evaluate the progression.
Departments
The department of physiotherapy and rehabilitation is responsible for rehabilitating the human function and mobility in patients who are affected due to ailments or accidents. The department uses a combination of the latest equipments and physical exercises to optimize performance. The various range of services or department offering rehabilitation or physiotherapy services in ClearMedi are:
Neurological rehabilitation
Muscular skeletal rehabilitation
Cardiac rehabilitation
Sports rehabilitation
Paediatric rehabilitation
Pre and postnatal rehabilitation
Ergonomic modification
Post cancer rehabilitation
Post-surgical rehabilitation
Occupational therapy
The various health conditions receiving treatment are neck and back problems, frozen shoulder, mobility/gait problems, tennis/golfers elbow, fasciitis/heel spurs, acute muscle and tendon sprains, sports injuries, joint and ligament strains, strain and sprain injuries, stiffness and weakness, arthritis, general respiratory conditions, hip replacements, ligament tears, pre-surgery advice, joint dislocations/subluxations etc.
Infrastructure/Equipments
ClearMedi uses the best infrastructure and equipments based on global standards. They use instruments that are capable of providing the perfect rehabilitation treatment to the patients. The EMG triggered biofeedback system uses auditory and visual feedback for the treatment and training of neuromuscular conditions. It also helps in the diagnosis of a wide variety of orthopaedic, neurological, gynaecological and sports rehabilitation conditions. The state-of-art therapeutic modalities like the Interferential Therapy, Cryotherapy System, Short Wave Therapy, Lymphapress., Micro Wave Therapy etc. are just some of the specialities.
About ClearMedi
All the hospitals under ClearMedi are accredited by NABH, a Gold standard for the hospitals in India. It is one of the largest medical service providers in India.