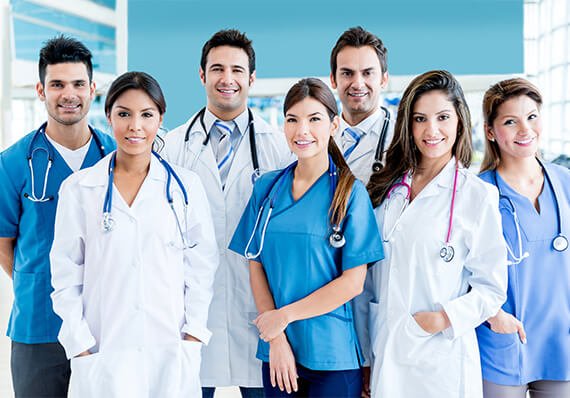 We manage complex clinical  services
ClearMedi Healthcare is a rapidly expanding healthcare services organisation, providing excellent healthcare treatments across India. With over 4 independent Super specialty Hospitals in Delhi NCR and Mysore region of India and 15 partner hospitals focussed on Oncology and tertiary care, ClearMedi Healthcare aims to become a leading healthcare organisation and cater to the underserved sections of society as well.
All our Hospitals are accredited by NABH (National Accreditation Board for Hospitals) which is the Gold standard for Hospitals in India. With 12 Linear Accelerators and few more upcoming ones, ClearMedi is amongst the largest Oncology care providers in India. We are registering more than 5000 Cancer patients every year including a lot of international patients and are constantly upgrading our facilities to provide state-of-the-art clinical care. Apart from excellent Oncology Therapeutics and Diagnostics, we have many other super specialties (like Cardiology, Neurology, Orthopaedics, Gastro-enterology and others) in the medical facilities operated and managed by us.
Full Hospital Management Solutions
Full Clinical Manpower and Equipment Management
ClearMedi has been in business of managing complex clinical services for about a decade. We have penetrated in more than 10 Tier-2 and Tier-3 cities of India with state of the art technologies in Cancer Care and Radiology Services. ClearMedi provides hospital management solutions to more than 15 partner Hospitals, with over 300 Hospital beds autonomously managed in different self-sufficient Tertiary-care Hospitals. All fully managed by ClearMedi. ClearMedi provides a robust system for clinical manpower management and equipment management, ensuring smooth delivery of services for patient care.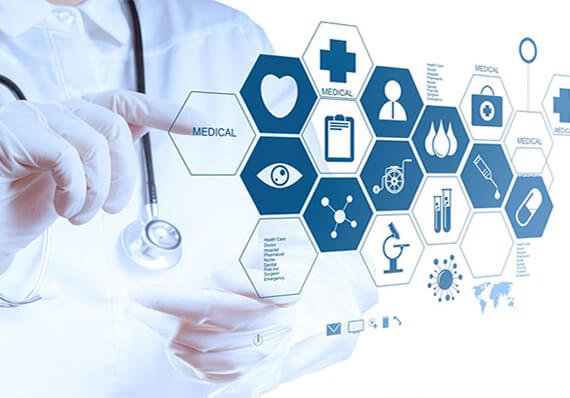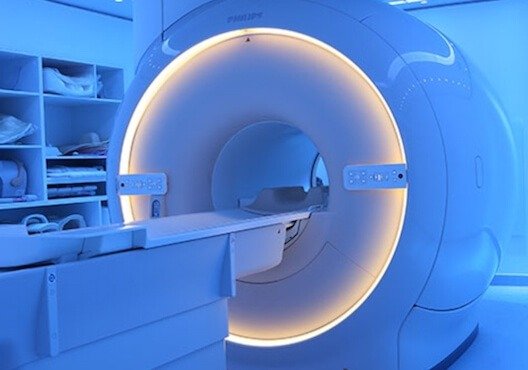 Diagnostic Imaging & Nuclear Medicine
X-RAY I USG I CT I MRI | PET CT I Gamma Camera
We have an expertise in providing most advanced Oncology care and Diagnostic Radiology solutions. Our therapeutic and diagnostic equipment are configured with best of the technologies in Oncology, Nuclear Medicine and Radiology. We have a great lineage in setting up self-sufficient Radiology departments with 3 Tesla MRI, 128 slice CT scanner, Time-of-Flight PET CTs, High-end Ultrasound, Digital X-Rays etc, and Radiation Oncology departments with high end Linear accelerators and most advanced planning systems.
Comprehensive Oncology Services
Medical Oncology I Surgical Oncology I Radiation Oncology
Oncology has always been the prime focus and main stream of ClearMedi, having top notch technology with multi modality care and team of renowned consultants. Having all the Oncology specialities available under one roof, ClearMedi strives to provide highly advanced and scientific cancer treatment to its patients as per international protocols.
Medical Oncology
Surgical Oncology
Radiation Oncology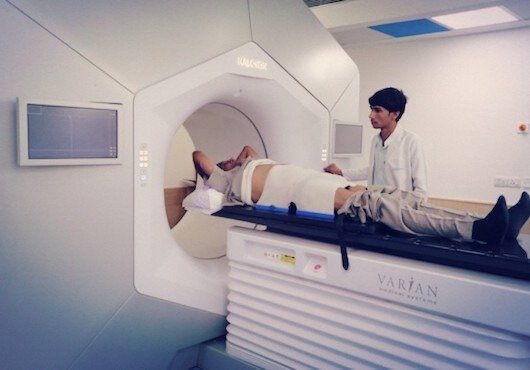 What our Patients say about Us
I recently found myself under your care for a cancer issue. While there, accompanied by my wife, we found that the entire staff at ClearMedi Hospital was exceedingly professional and efficient, from your E.R. receptionists to the cardiac care team. Very proud of your outstanding staff and service.
I was recently cared for at ClearMedi Hospital following a heart attack. I just wanted to say a few words about the exceptional care I received in the ClearMedi Hospital Cardiac Care Unit and the ICU. All of the doctors and nurses were friendly, pleasant, kind, thorough, conscientious and professional. I am happy to have been in their care.
I am writing on behalf of my brother who was a patient in your hospital. I would like to thank you on behalf of my entire family for the help and consideration shown to me in what was a very difficult time. Again, I would like to thank you for the services you provide to patients and their families.