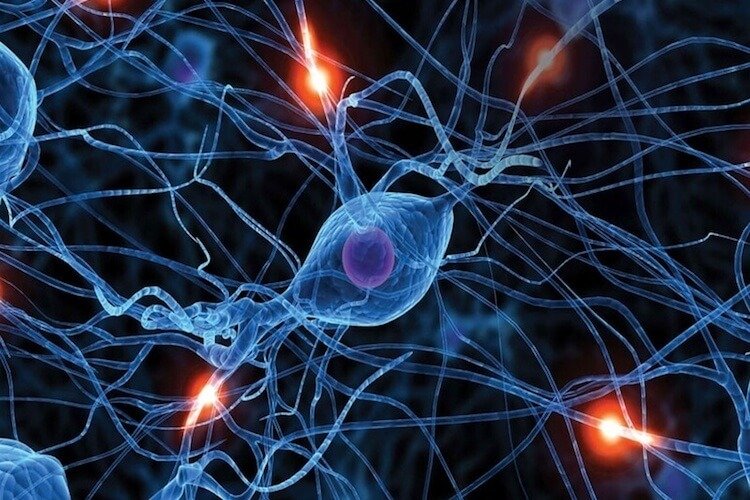 At ClearMedi Hospital, our Neuroscience Unit features a highly specialized intensive care unit dedicated to patients recovering from neurological or neurosurgical procedures. Here thepatient receivesbest care for brain, spine and nerve disorders from our neuroscience team. Care is provided to the patient in a multidisciplinary approach where every team is working together for the benefit of the patient.Here, our patients benefit from the very latest medical technology, including 24-hour monitored beds and round-the-clock physician and nursing staffing.
Specialized care for Brain and Spine
Neurosurgery
Our neurosurgeons have the advanced training and skills to care for the most complex needs.From routine procedures to injuries that may require to undergo a complex surgery, patients receives the highest level of care. Our neurosurgeons have years of advanced training. They work across specialties to coordinate car which means that patient's entire care team is on the same page while patient is undergoing treatment.
Conditions treated includes:


Aneurysms
Back and neck pain
Brain and spine tumors,
Nerve and muscle disorders
Spinal cord injuries.
Neurology
We, at ClearMedi have top-trained neurologists providing care for all neurological disorders. Points taken into consideration at the time of consultation are –

Treatment options provided ranges from simple to complex
Options explained in terms & language easily understood,
Personal treatment plan based on patient's unique situation,
In-depth evaluation is followed up by treatment recommendations,
Shared decision making.

Consultation and Treatment is provided for –
Memory disorder, dementia and Alzheimer's disease
Epilepsy, seizures, spells and confusion
Stroke
Nerve and muscle disorders
Headache
Multiple Sclerosis
Weakness and numbness
Gait disorders
Parkinson's Disease and movement disorders
Brain tumors
Neuropsychology
Cognitive testing
Spine Center
From therapy to surgery, our team works together to provide top care for your spine pain. Patient receives treatments from a team of specialists, surgeons, physical medicine and physiotherapists who work together to provide the best level of patient care.
Consultation and Treatment is provided for –
Non-Surgical Care For Spine Or Back Injuries
Often, medication or physical therapy can solve the spine problem. This plan of care might be recommended if patient complains of:

Pain in your back and/or neck,
A sudden or ongoing spine problem,
A degenerative back or neck condition.
Spine Surgeries Our surgical specialists are skilled in all types of spine surgery, from minimally invasive procedures to complex surgeries.Patient may be referred to a spine or back surgeon if they are suffering from one of these conditions:

Degenerative disc disease
Disc rupture
Scoliosis
Spinal cord tumors
Spinal deformity
Spinal stenosis
Spinal vascular disorders
Spine trauma and spinal cord injury
Vertebral compression fractures