Contact our Corporate Team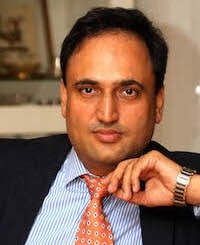 Shashi is the driving force behind the group and its vision. Shashi brings to the table strong leadership skills, vigor and a passion for excellence. He believes in nurturing a culture that is entrepreneurial, result oriented, customer focused and based on teamwork.


He has been the Managing Director of the Santo Stefano group since 2002 and Managing Director since 2017 and is also a Professor(visiting) of Health Planning at the University of Ancona. He has carried out research into health systems, and provided consultancy services to a number of different Regions and was a member of the LEA Commission of the Ministry of Health between 2003 and 2007.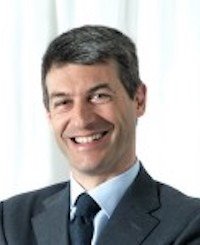 Giuseppe Vailati Venturi contributed to the creation of KOS, and has been CEO since 2007.From 2001 to 2003 he was Corporate Development Director of CIR S.p.A, following the company's direct investments and the acquisitions made by its subsidiaries. Prior to this he worked at Bain & Co. as a consultant in the company's Milan office, working on different industrial projects and assisting in M&A transactions.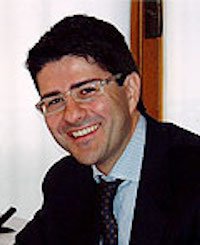 From 1999 to 2007 he worked in the Milan office of Value Partners Management Consulting, carrying out important strategic and commercial development operations for major industrial groups and services both in Italy and abroad, and in 2006 was appointed Senior Engagement Manager.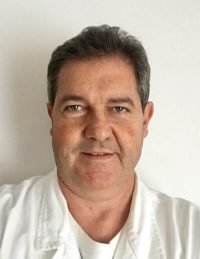 He has been associated with KOS group since 2011, and held various positions in multiple companies of the group. He has been performing as Chief Medical Director in Residence Anni Azzurri, KOS Care since 2016.