Contact our Corporate Team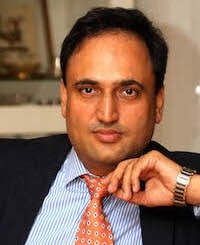 Shashi is the driving force behind the group and its vision. Shashi brings to the table strong leadership skills, vigor and a passion for excellence. He believes in nurturing a culture that is entrepreneurial, result oriented, customer focused and based on teamwork.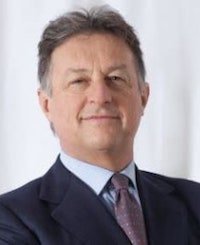 Dr. Guglielmo Brayda di Soleto
Founding partner in 1989 of Desstone that provided medical technology services for hospitals, in 1996 he established Medipass, where he was President until 2006. Founding partner of ISMS (International Society for Medical Shockwave Treatment). President of the Scientific Committee of Fondazione Montecatone onlus.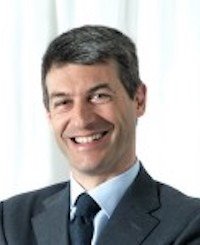 Giuseppe Vailati Venturi contributed to the creation of KOS, and has been CEO since 2007.From 2001 to 2003 he was Corporate Development Director of CIR S.p.A, following the company's direct investments and the acquisitions made by its subsidiaries. Prior to this he worked at Bain & Co. as a consultant in the company's Milan office, working on different industrial projects and assisting in M&A transactions.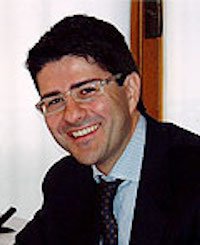 From 1999 to 2007 he worked in the Milan office of Value Partners Management Consulting, carrying out important strategic and commercial development operations for major industrial groups and services both in Italy and abroad, and in 2006 was appointed Senior Engagement Manager.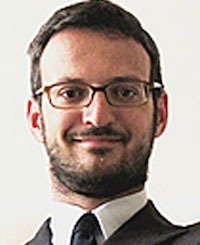 Michele Corti is the Business Development Director of Medipass. He is responsible for Medipass's international strategic projects such as acquisitions, start-up of new ventures and project financing initiatives, leading the entire transaction process from business planning to due diligence and deal closing.