Contact our Corporate Team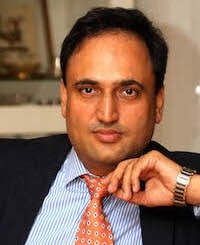 Shashi is the driving force behind the group and its vision. Shashi brings to the table strong leadership skills, vigor and a passion for excellence. He believes in nurturing a culture that is entrepreneurial, result oriented, customer focused and based on teamwork.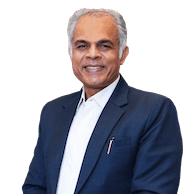 Commander Navneet Bali has served The Indian Navy for 25 glorious years before entering the healthcare world. A successful stint of growth and accomplishments at Narayana Health and IOSPL has brought great accolades to Cdr. Bali. With his sought-after leadership and strategic acumen, ClearMedi healthcare is deemed to reach greater heights.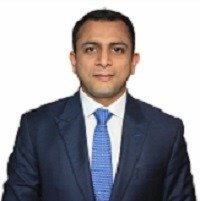 Nirav Mehta is a Managing Director of Morgan Stanley. Mr. Mehta joined the Firm in 2009 and is the Co-Head of the Fund's India Investment Operations. Mr. Mehta currently serves on the board of Nspira, Ummeed, Fullife and Janalakshmi. Prior to joining Morgan Stanley,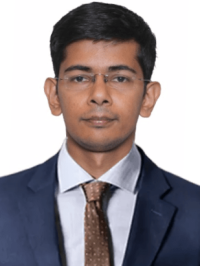 Prateek Bhurat is a Vice President of Morgan Stanley. Mr. Bhurat joined the group in 2014 and focuses on the group's private equity transactions in India. Prior to joining Morgan Stanley, Mr. Bhurat worked for two years at Avendus Capital's investment banking division,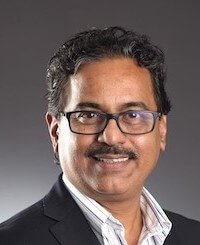 He is a Consultant for Healthcare businesses and is a Director on the Board of Sahyadri Hospitals Group, Pune. He was the founding CFO of Columbia Asia Hospitals (currently Manipal Hospitals) and a Director on the Board of Directors of the Company for over 16 years. Prior to Columbia Asia he was associated with multinational companies in the Infotech industry in various leadership roles for over 20 years. He is a qualified Independent Director, ex-Governing council member of Nathealth and is a speaker on healthcare. A Commerce graduate from Madras University he is also a qualified Cost & Management Accountant and a Company Secretary besides completing a general management program from IIM, Bangalore.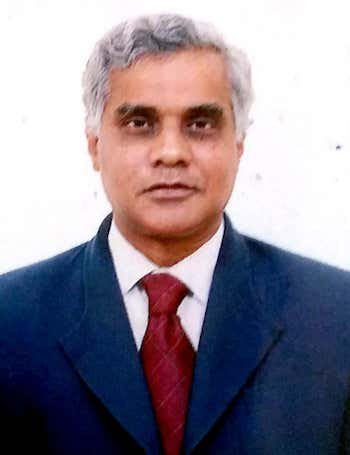 Dr. Llyod Nazareth have served in Senior Management roles across various leading Healthcare Companies of India. He also has wide experience in areas of operations, planning, hospital design, finance and budgeting, healthcare quality, audit, IT services for healthcare etc.

He has been the Managing Director of the Santo Stefano group since 2002 and Managing Director since 2017 and is also a Professor(visiting) of Health Planning at the University of Ancona. He has carried out research into health systems, and provided consultancy services to a number of different Regions and was a member of the LEA Commission of the Ministry of Health between 2003 and 2007.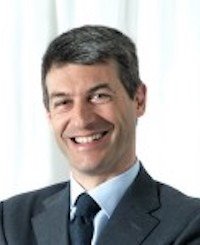 Giuseppe Vailati Venturi contributed to the creation of KOS, and has been CEO since 2007.From 2001 to 2003 he was Corporate Development Director of CIR S.p.A, following the company's direct investments and the acquisitions made by its subsidiaries. Prior to this he worked at Bain & Co. as a consultant in the company's Milan office, working on different industrial projects and assisting in M&A transactions.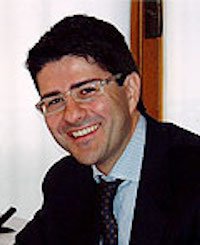 From 1999 to 2007 he worked in the Milan office of Value Partners Management Consulting, carrying out important strategic and commercial development operations for major industrial groups and services both in Italy and abroad, and in 2006 was appointed Senior Engagement Manager.

He has been associated with KOS group since 2011, and held various positions in multiple companies of the group. He has been performing as Chief Medical Director in Residence Anni Azzurri, KOS Care since 2016.